Boston Showstoppers Girls Academic & Athletic Enrichment Program
"Greatness Is Achieved Together "
The Boston Showstoppers is a non-profit girls academic and athletic enrichment program whose mission is to develop elite female student-athletes by offering a highly competitive basketball experience, encouraging and supporting academic excellence; and by nurturing a culture of sisterhood, service and well-being. We are founded on family-focused principles and are as equally dedicated to providing a superior athletic experience as we are to providing an affordable, and ideally cost free experience. Our purpose is personal, "to provide our student-athletes with the opportunities to discover they are so much more than they ever imagined themselves to be." Our vision is global, "to change the way the world sees itself, one Showstopper at a time."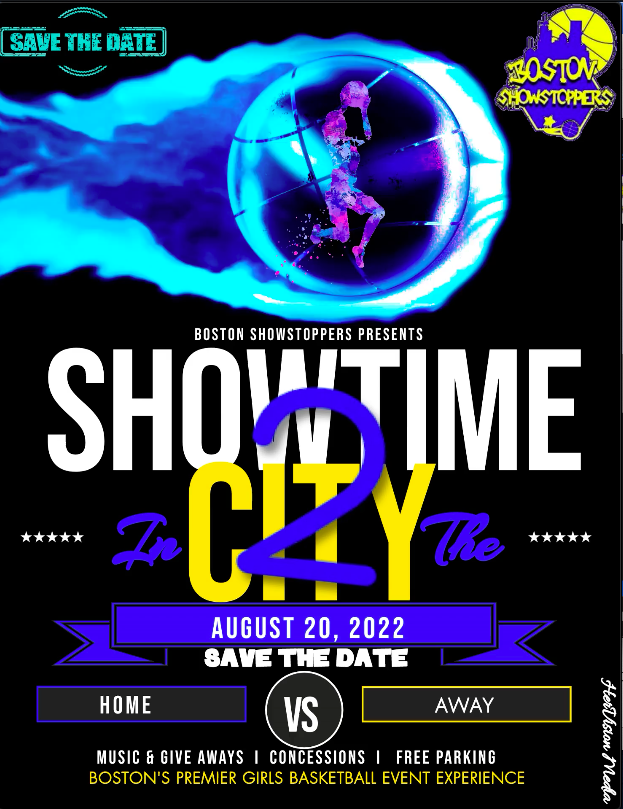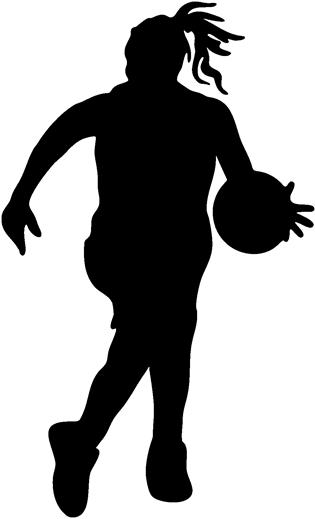 .
Site content produced by HerVision Media&Consulting